Middletown Health Unit
214 North Broad Street
Middletown, DE 19709
DPH: (302) 378-5200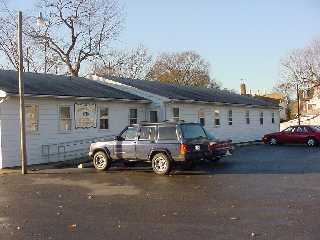 Established:
circa 1975
Hours:

Business Hours:

8:00 a.m. - 4:30 p.m.
Purpose:
The Middletown Health Unit currently offers client services by Delaware Health and Social Services (DHSS) division:

Division of Public Health (DPH)

Family Planning and Women's Health Services
HIV testing and Counseling
WIC -

Supplemental Nutrition Program for pregnant and nursing women, infants and young children.

Directions:
Directions to Middletown Health Unit:
Parking:
Parking for the Middletown Health Unit can be found in a small lot at the rear of the building. This parking lot is located on the North and East sides of the building. Parking can also be found on the street.